Accepting New Clients!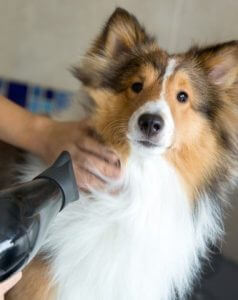 Claws & Paws Inn offers a wide variety of dog grooming services as well as custom pet accessories. With over 20 years of experience, you will love our competitive prices!
Services we provide:
breed-specific cuts
skin and fur hygiene
nail trimming
ear cleaning
teeth cleaning
anal gland expressions
and more!
We are happy to make recommendations to bring out your pet's natural looks and highlight its unique fur and coloring. Our groomers use only the best shampoo and conditioning products to ensure the safety of your pet.
Cancellation Policy
We require 24-hour notice so that we can accommodate another client.
There is a $20.00 fee for any neglectfully missed appointments.
If you have any questions about our services,
please contact us today at (704) 827-0616.