Belmont Veterinary Services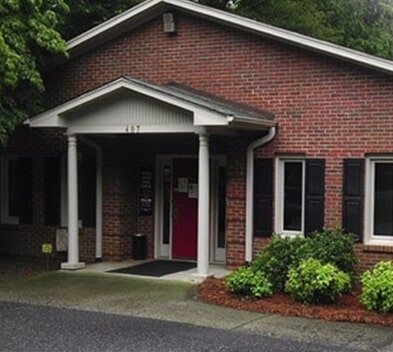 Catawba Heights Animal Hospital emphasizes education, giving you the very best information available on taking care of your pet at home. We provide professional counseling on all the topics you need to be aware of as a pet owner, including flea control, heartworms, infectious diseases, dental care, spaying and neutering and vaccinations.
Catawba Heights Animal Hospital Offers A Full-Service Veterinary Clinic
At Catawba Heights Animal Hospital, we believe that your pet is a part of the family, yours and ours. That is why we have made it our mission to provide comprehensive and compassionate veterinary care that is in the best interests of you and your furriest family member. If you are in the Belmont area and are looking for a caring veterinary team to help make sure your pet remains in good health, we are nearby and ready to help.