Behavioral Counseling in Belmont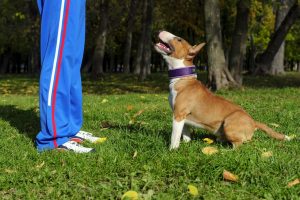 Pets with behavioral problems can often pose a frustrating challenge for pet owners. However, through behavioral consultations we can correct unwanted behaviors and enrich both your life and your pet's life.
If you have any questions about our services, please contact us today at (704) 827-0616.