Daycare Services in Belmont, Mt. Holly & Surrounding Areas 
Need a place for your pet to run around while you're stuck at the office?  Check out our dog Daycare services at Claws & Paws Inn.  We keep your pet active, healthy, and out of trouble while you're at work.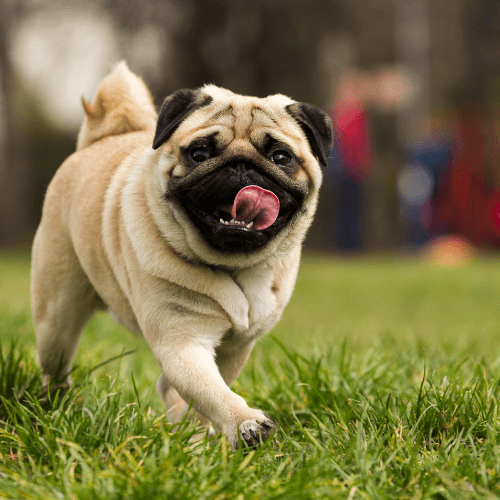 New Clients
In order to better serve you and your pet, a complementary daycare evaluation is required. Evaluation days are Tuesdays, Wednesdays, or Thursdays. The evaluation will give us the opportunity to get to know your pet and your pet's needs, evaluate how they interact with others, and ensure they are comfortable for their next stay. It is suggested that they spend the entire day with us from 7:30 to 5:00. During that time the Staff will show them the daily routine including playing, walking, cuddling, and eating. It is suggested that you bring a small baggie of food if they are on a special diet.
Our Services
Open M-F from 7:30 to 5:30
Dogs are able to roam, socialize, play, and relax in a safe outdoor turfed area. Your dog may play ball, fetch, or just get snuggles from our loving staff while he/she spends the day with us.
All of the dogs are closely supervised by qualified staff to ensure they are socializing safely.
We provide a minimum of 2 (30 min) play sessions per day (weather permitting)
Please Note
Daycare is not available on major holidays: Easter, Memorial Day, Labor Day, Thanksgiving, Christmas, and New Year's Day
Reservations are required.  We do not take walk-ins
Daycare may not be available during busy boarding times due to a lack of space
Daycare pets are not fed - please provide your own food if you would like your pet to be fed during daycare
Cancellation Policy
No charge for cancellations but we would appreciate a call even if it is the morning of the stay.